A human-sized French company, constantly in search of excellence and new talents.
NOVEO is part of a group of companies known for their expertise and innovation. It provides services for its clients and partners.
It operates in the following areas of expertise: pharmaceuticals, cosmetics, energy, agri-food, and research laboratories.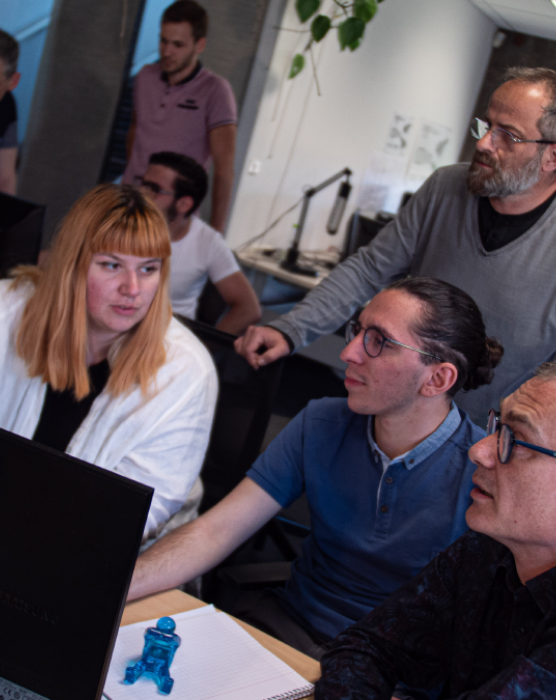 NOVEO provides tailor-made
solutions for your projects
Success-based Recruitment
Post-Recruitment
Internal Client Candidate Evaluation
NOVEO provides profiles throughout the entire V-cycle. Product/Process Study, Methods Quality, Supply Chain, Logistics Automation, Procurement, Maintenance, Planner, Project Management.
Allows operating as a single unit of work. It secures the service in relation to the offense of subcontracting, anticipates the workload in a continuous improvement approach, and consolidates skills.
Through our 6 areas of expertise, we commit to ensure the workpackage developments.
Discover our areas of expertise
Fluid processing system design and process equipment specification.
Industrial metal structure, walkway, and numerical simulation.
Product development, prototype launch, tooling monitoring, and production startup.
Development of conveyor line customization equipment and standardization of components.
Development of various assembly machines, robotic cells, jigs, and workstations. Supplier management, tuning, and on-site customer commissioning.
E.I.A. & Process Engineering
Design of operating flowcharts, risk analysis, E.I.A. studies, supervision of work, and FAT/SAT execution.
Are you looking for a job
or a mission ?