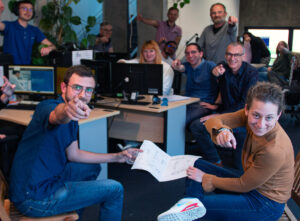 NOVEO assists its clients in recruiting technical profiles (technicians, engineers, and managers in V-cycle industries).
We offer 3 types of services:
Post-recruitment: short-term service followed by hiring
Success-based direct recruitment: candidate sourcing, billing upon integration
Client's internal candidate evaluation
The company provides profiles throughout the entire V-cycle:
Product/Process Study
Methods
Quality
Supply Chain
Automation
Logistics
Procurement
Maintenance
Planner
Project Management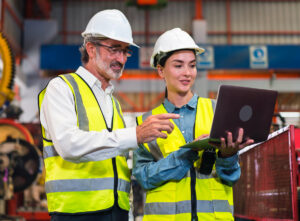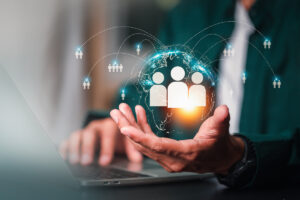 Allows operating as a work unit.
It secures the service against the offense of subcontracting, anticipates the workload in a continuous improvement approach, and consolidates skills.
Through our 6 areas of expertise, we commit to ensure the workpackage developments.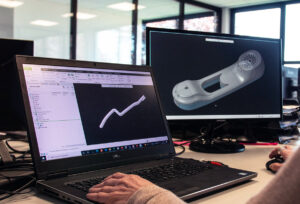 Are you looking for a job
or a mission to fill
in the industrial field?
Do you have a project?
A quote request?